Looking back in September, every partners has a harvest, and it is best to prepare for the PK in October!
No pains, no gains.
Everyone is full of rewards!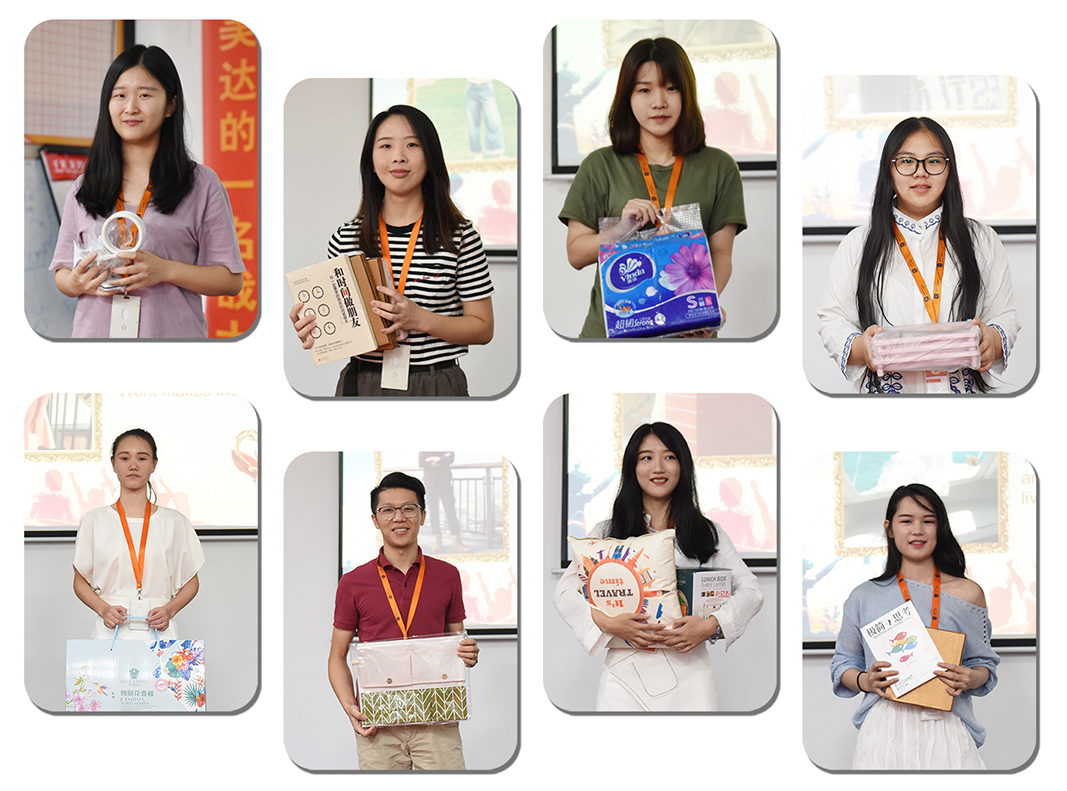 Today,such a grand occasion.Sure,have the most shining protagonist!
September,we have three partners who finally debuted in C after their own unremitting efforts.
Let's welcome our protagonist and witness this meaningful moment together!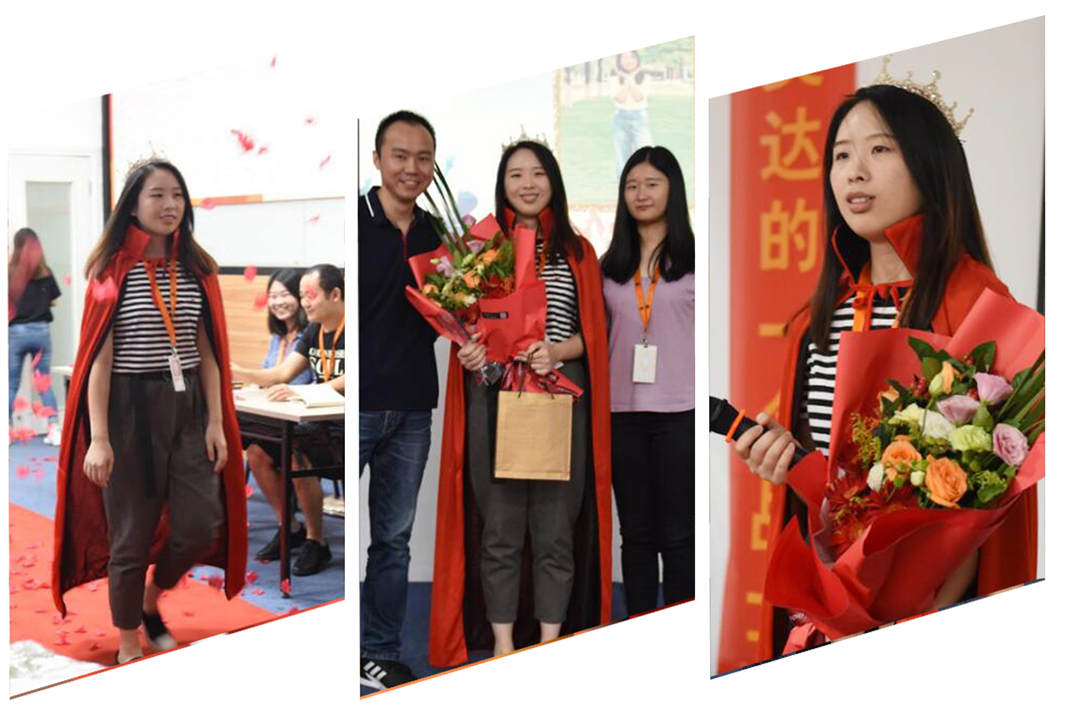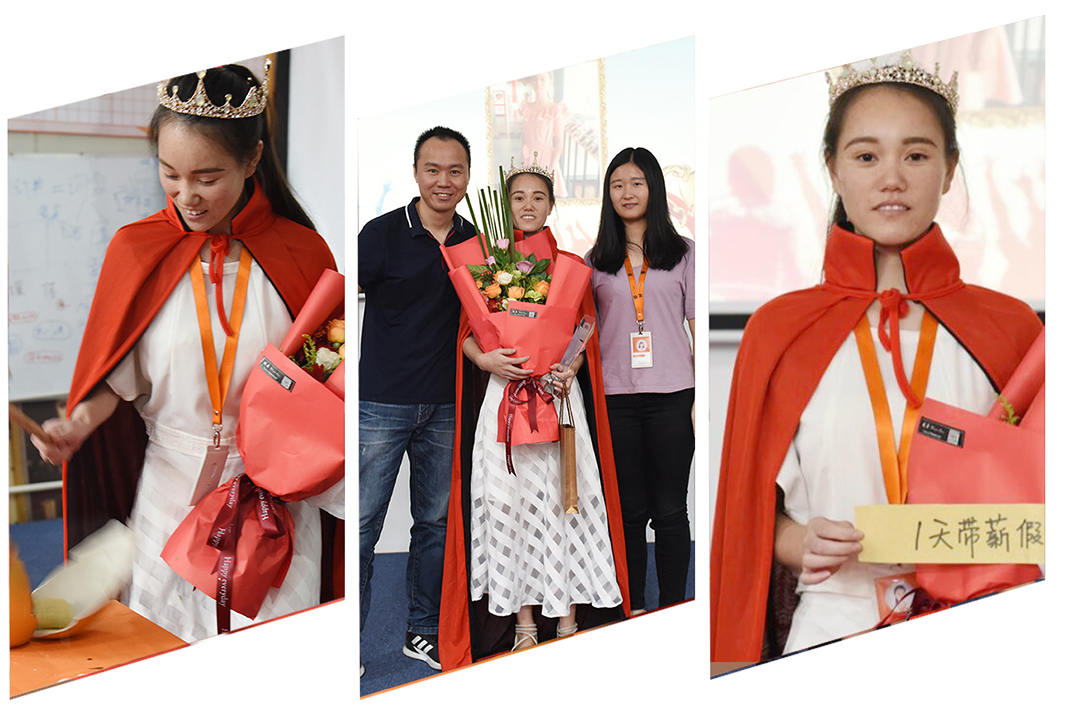 Broken eggs not only mean the end of a phase, but also the

beginning of another phase.Hope our partners can keep their original heart and continue to work hard

OK, it came to an end in September!
I am looking forward to the PK this time. After all, the prizes are quite rich!
Look at how each team member is bound to get what they want, you will know!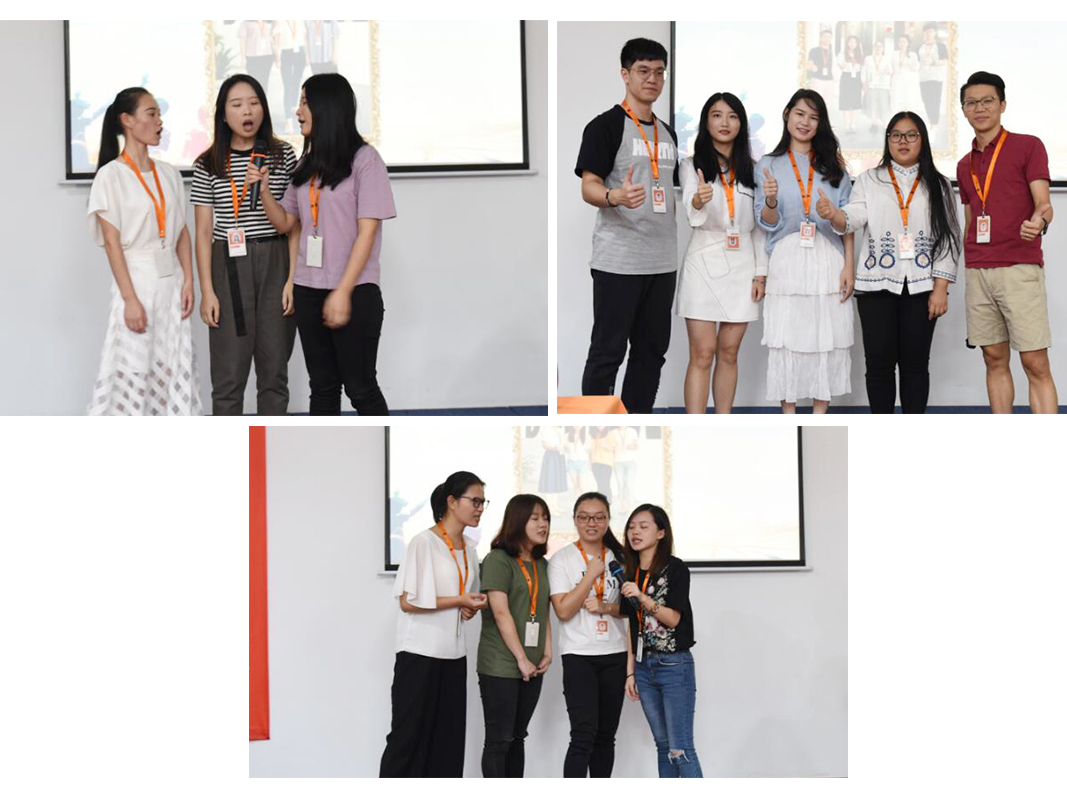 As an editor, I love this scene of love and kill.
The game has already started.Come on,everybody! !
The confidence on theirs face has left a deep impression on me,We will see the final in next chapter.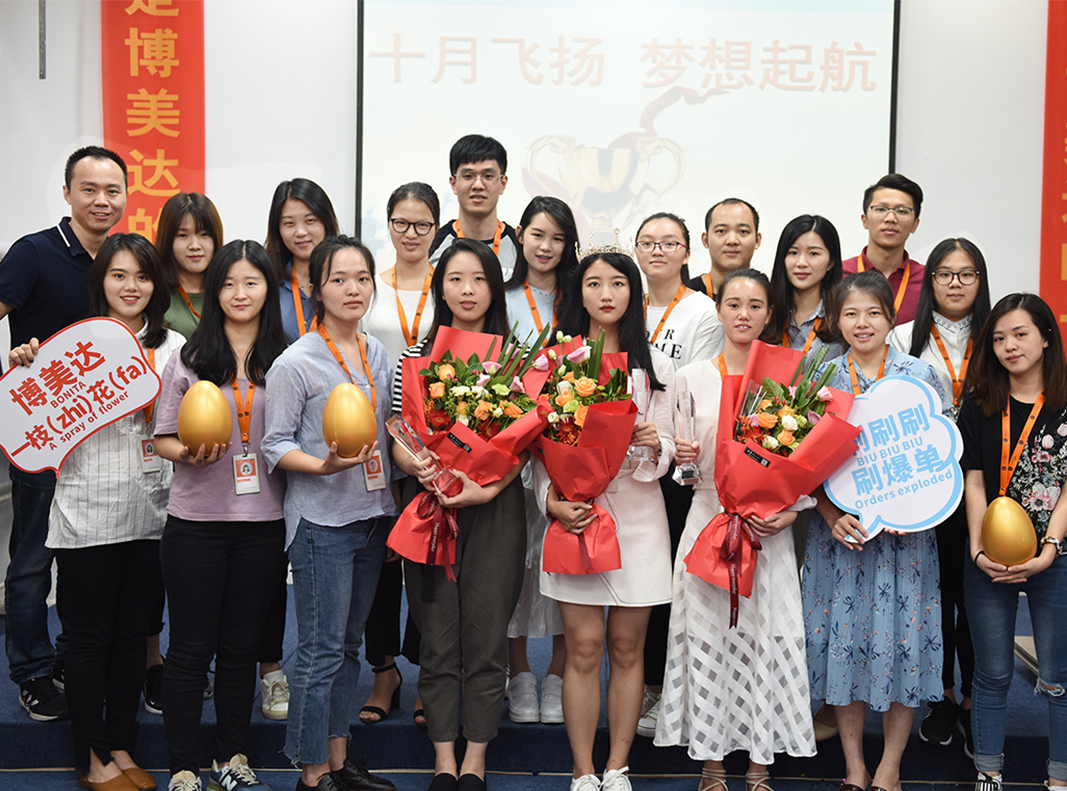 In short,cheer up! October!